TESTIMONIALS
 After a serious back injury, I went to PTP and started training with James and Rob. I lost a substantial amount of weight which the physio had nagged me for years to do. I am now the fittest I have ever been and really enjoy all the training.

    – Russell.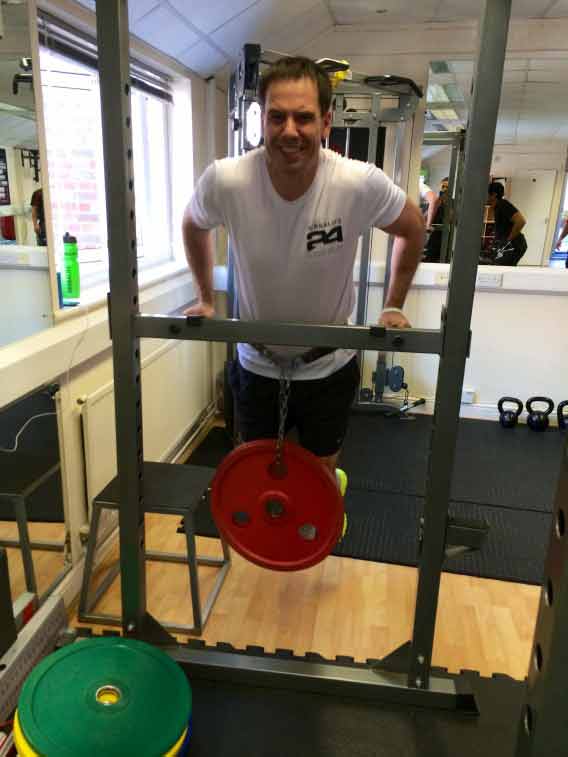 James and Rob tailor-make the programmes to an individual's body type so as to maximise the results of each session and always keep up to date with the latest methods and keep on perfecting their training regimes and knowledge base.

    – Rumit.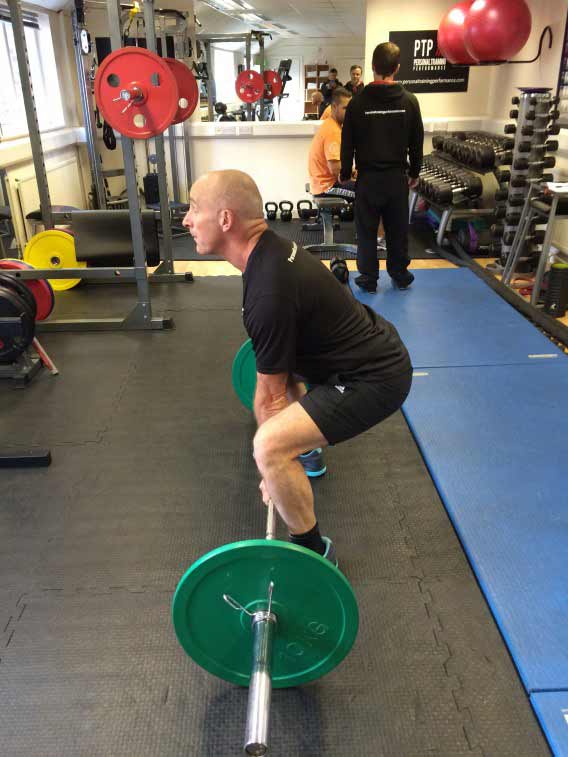 I began training at the PTP a while ago. My original goal was to lose weight. During that time, I noticed my strength, endurance and stamina improving as well. Part of my workout routine includes eating the kinds of foods that will help me achieve the result I want. They are very helpful in giving me good nutrition information.

    Motivation and concentration is also a key component in helping me reach my goal. They regularly change my work out routine to keep things interesting and to reduce plateauing which I need to achieve a good result.

    – Kaushik.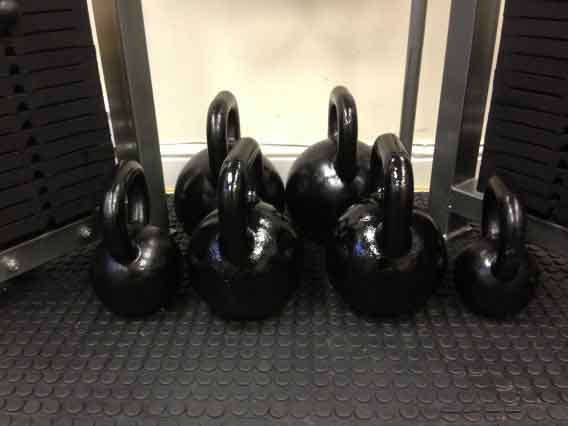 I have been training with James and Rob at the PTP for the last three years and treat them as friends as well as good motivators to keep me in shape. For one to one training I couldn't think of a better place.

    – Warren